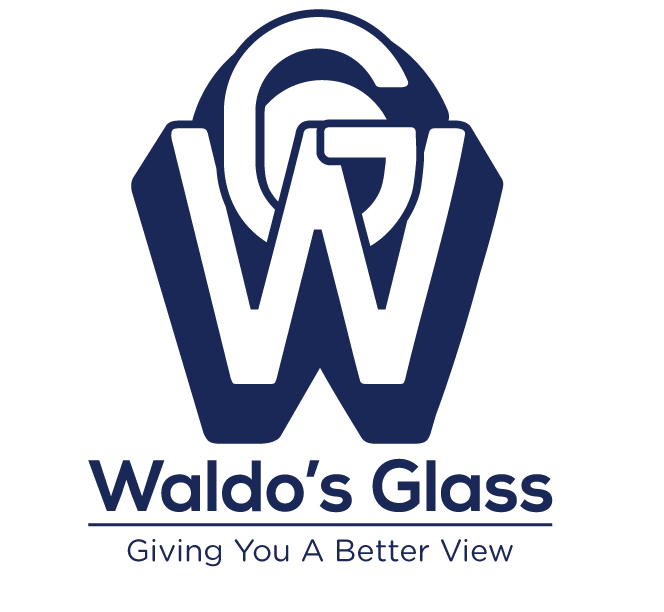 Replace Old and Foggy Windows
Our Address
COME BY AND SAY HI
3465 Lee Blvd Ste 243
El Paso, TX 79936
OPENING HOURS
CALLS ARE ACCEPTED AFTER HOURS TO BOOK APPOINTMENTS

Monday – Friday: 8:30am – 4:00 pm
Saturday – Sunday: Closed
Holidays: Closed
Our Skills
IT'S WHAT WE DO BEST
WALDO'S GLASS PROVIDES PROFESSIONAL QUALITY WINDOW GLASS REPAIR, GLASS REPLACEMENT, AND REGLAZING. IF YOU LIVE IN EL PASO, TX AND YOU ARE LOOKING FOR GLASS AND WINDOW SPECIALISTS WHO ARE COMMITTED TO QUALITY WORKMANSHIP, PROMPT SERVICE AND AFFORDABLE RATES, YOU'VE COME TO THE RIGHT PLACE.
Glass Replacement
Glass Repair
Reglazing
Sliding Door Repair
MAKE YOUR HOME A DREAM HOME WITH WALDO'S CUSTOM ORDERS
About Us
Our Work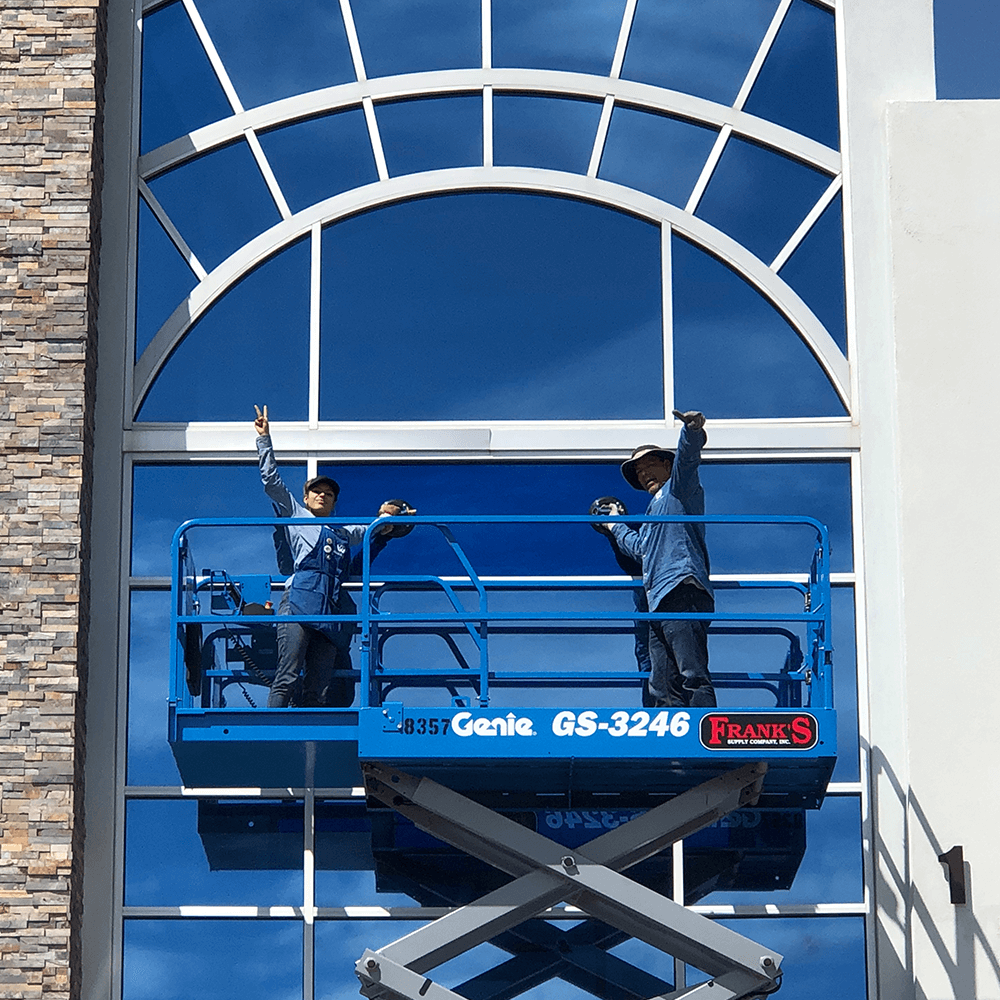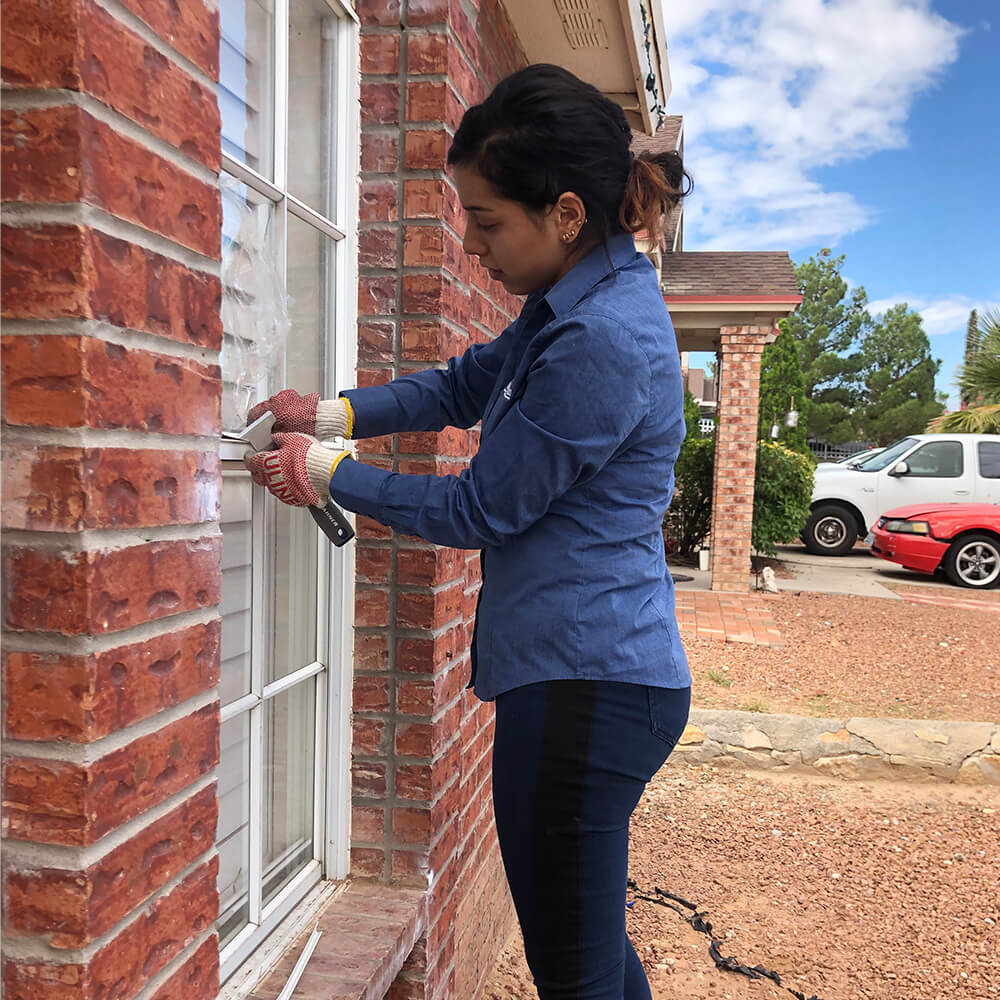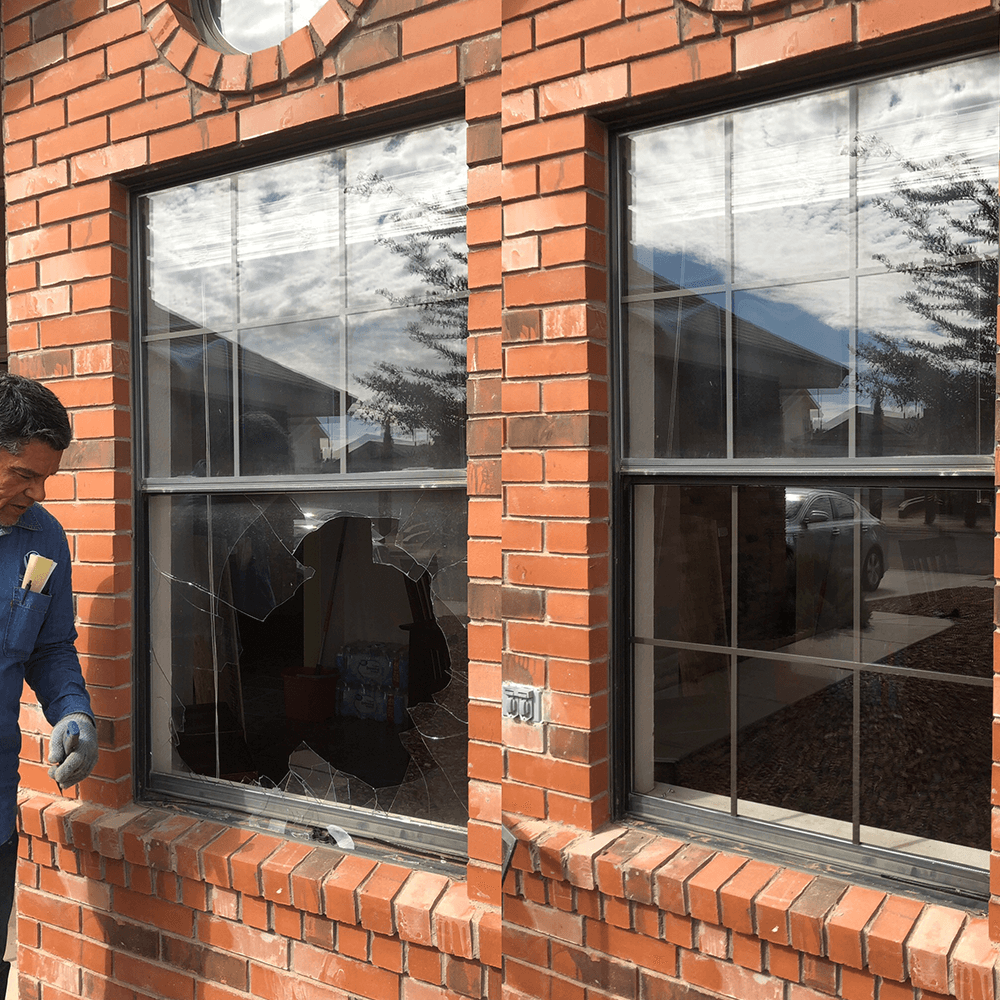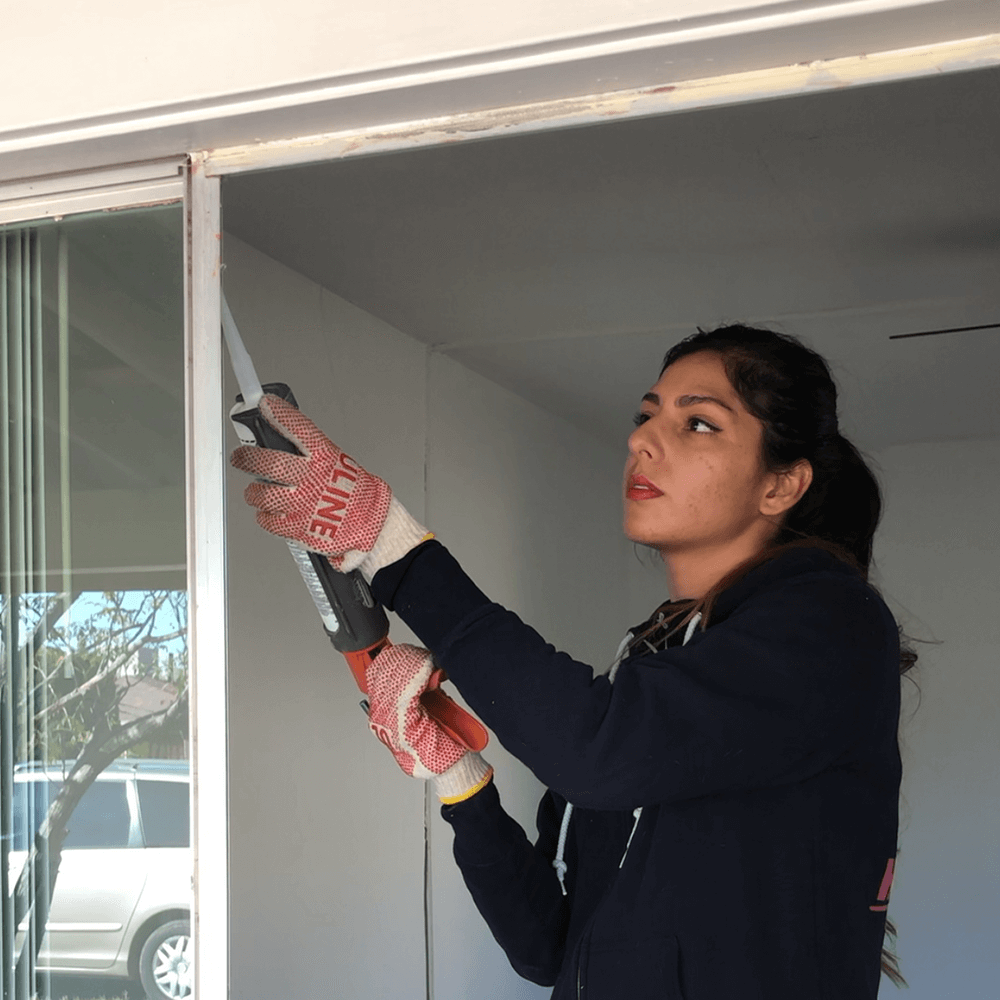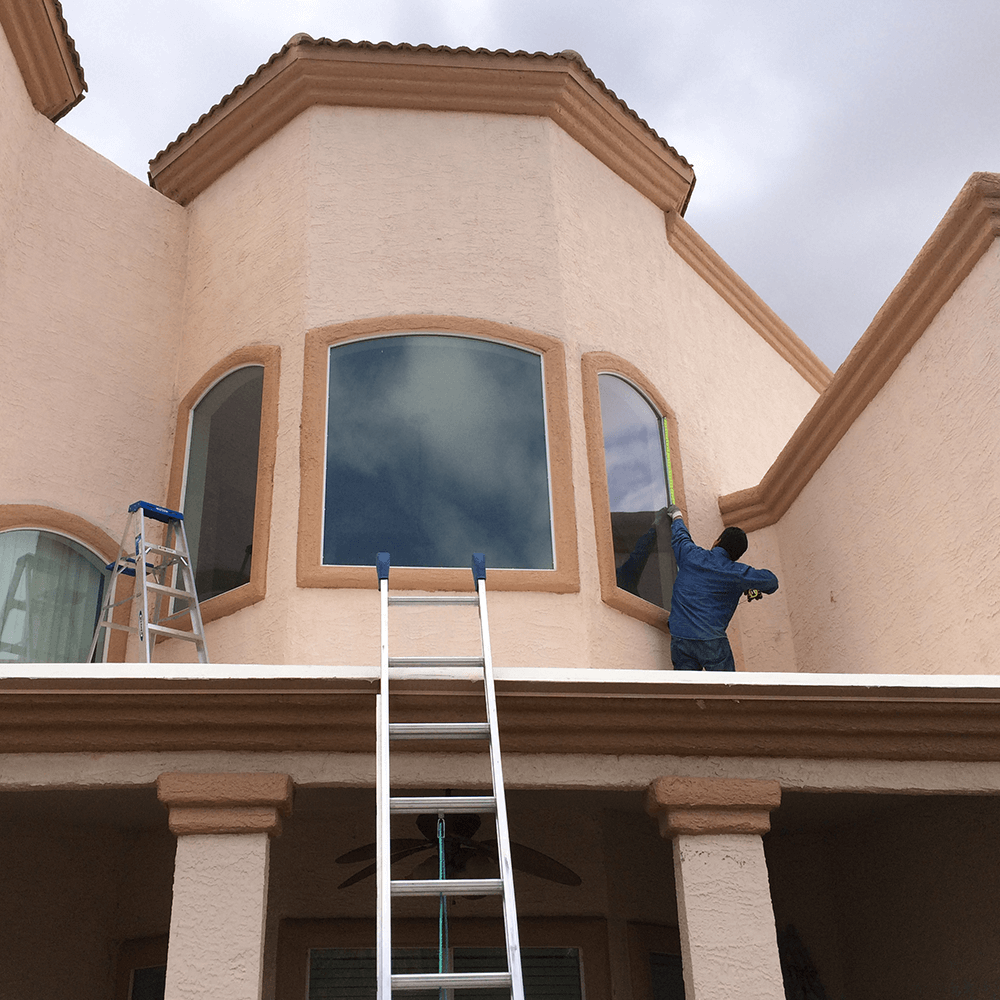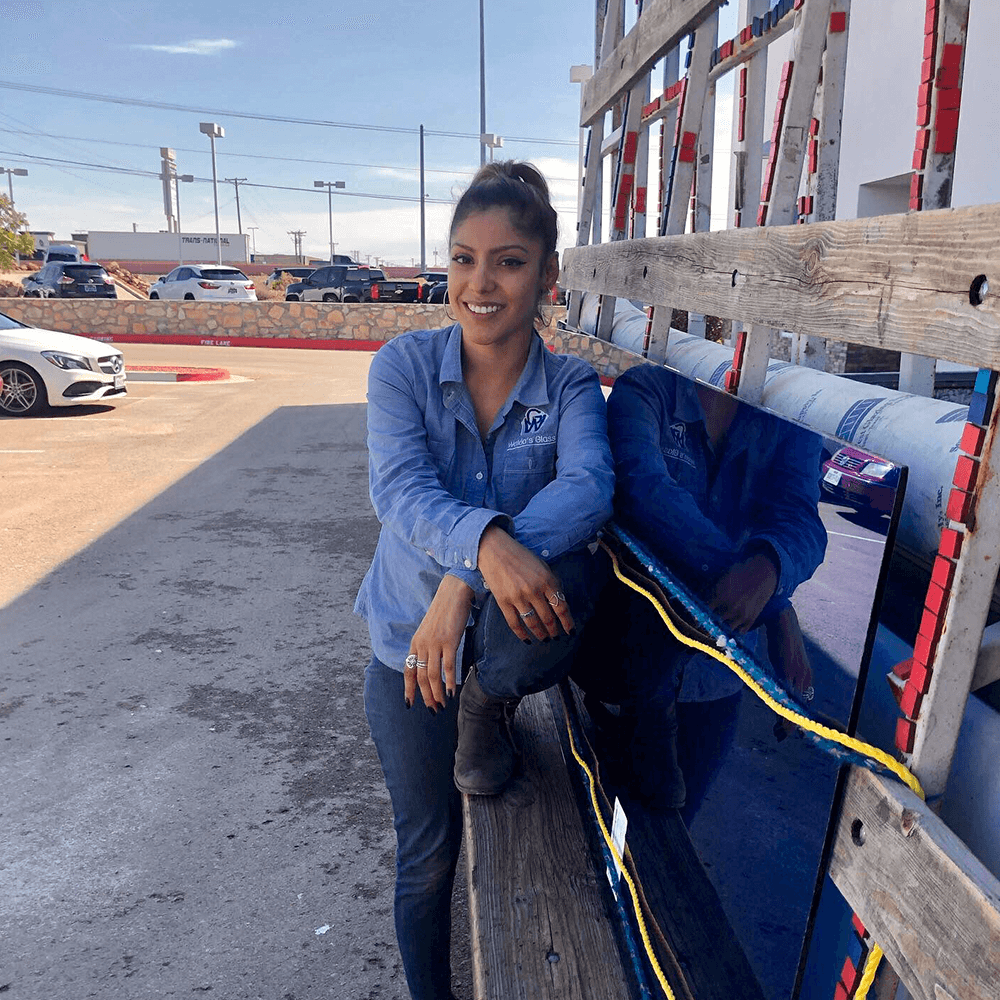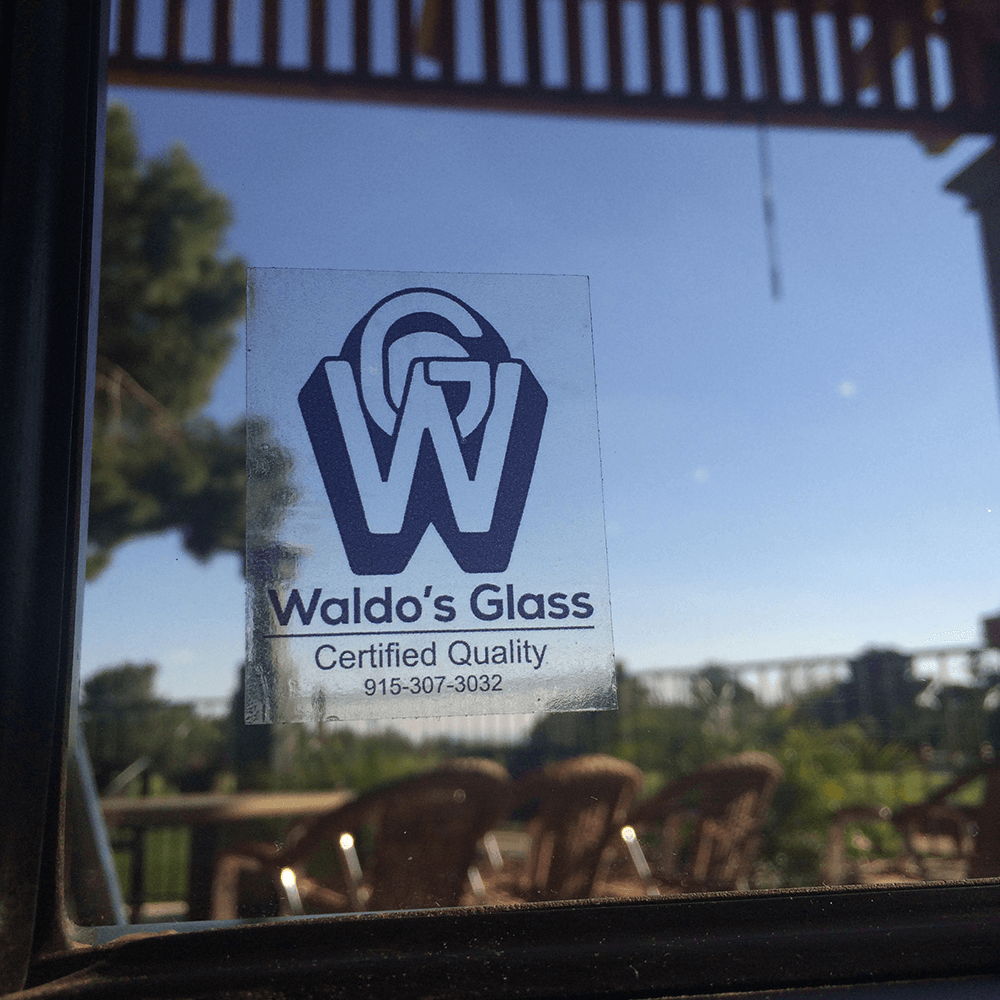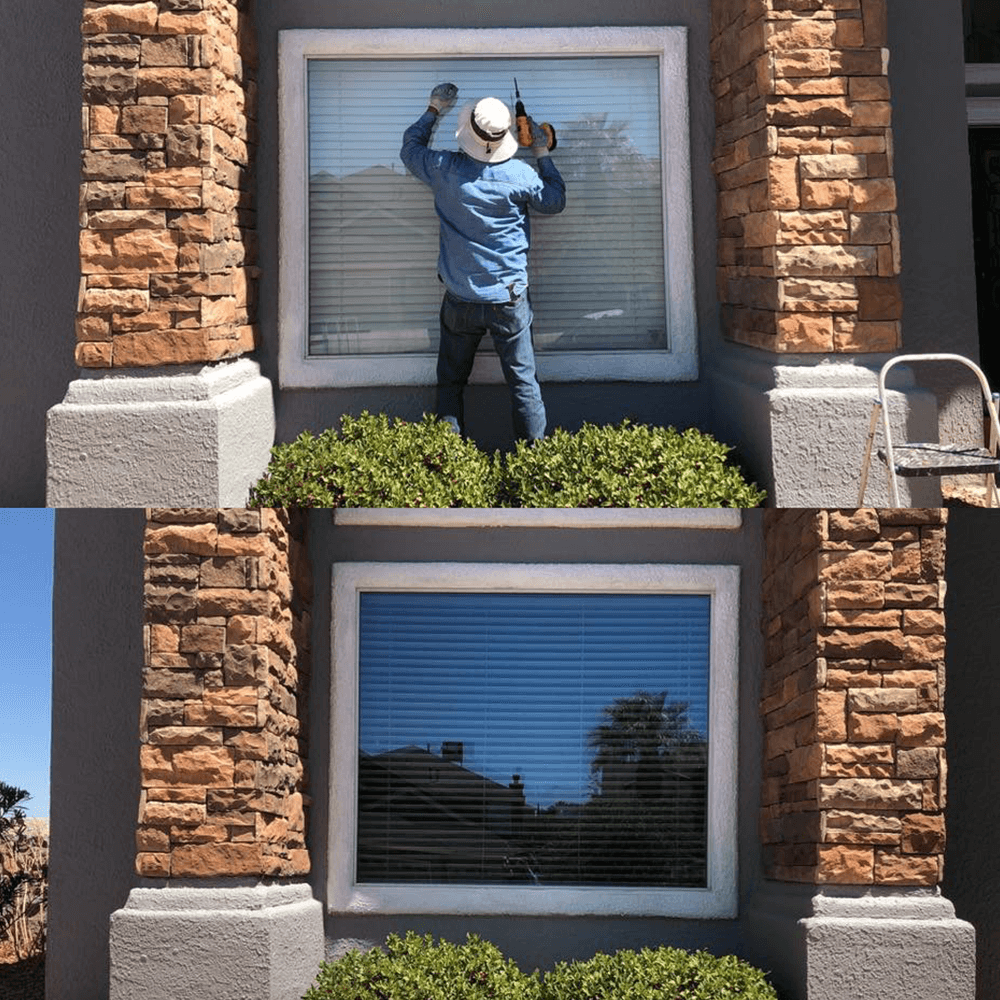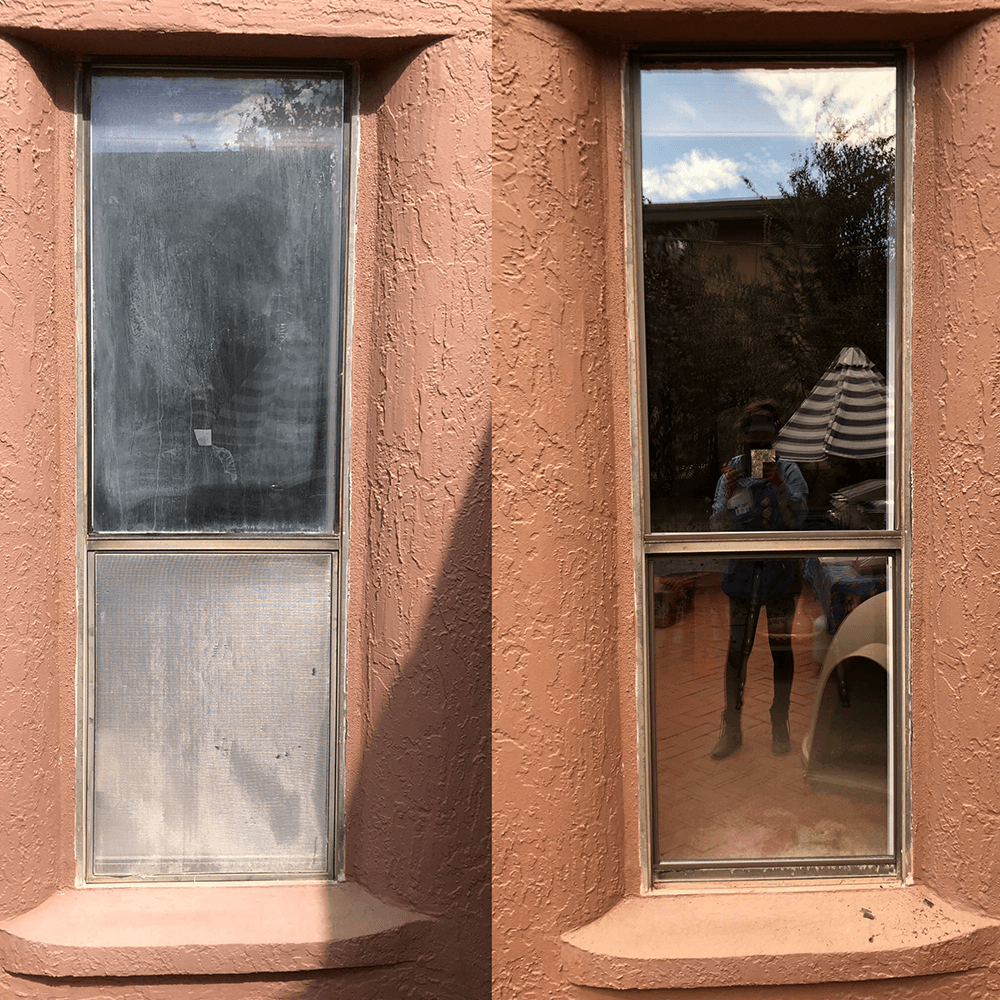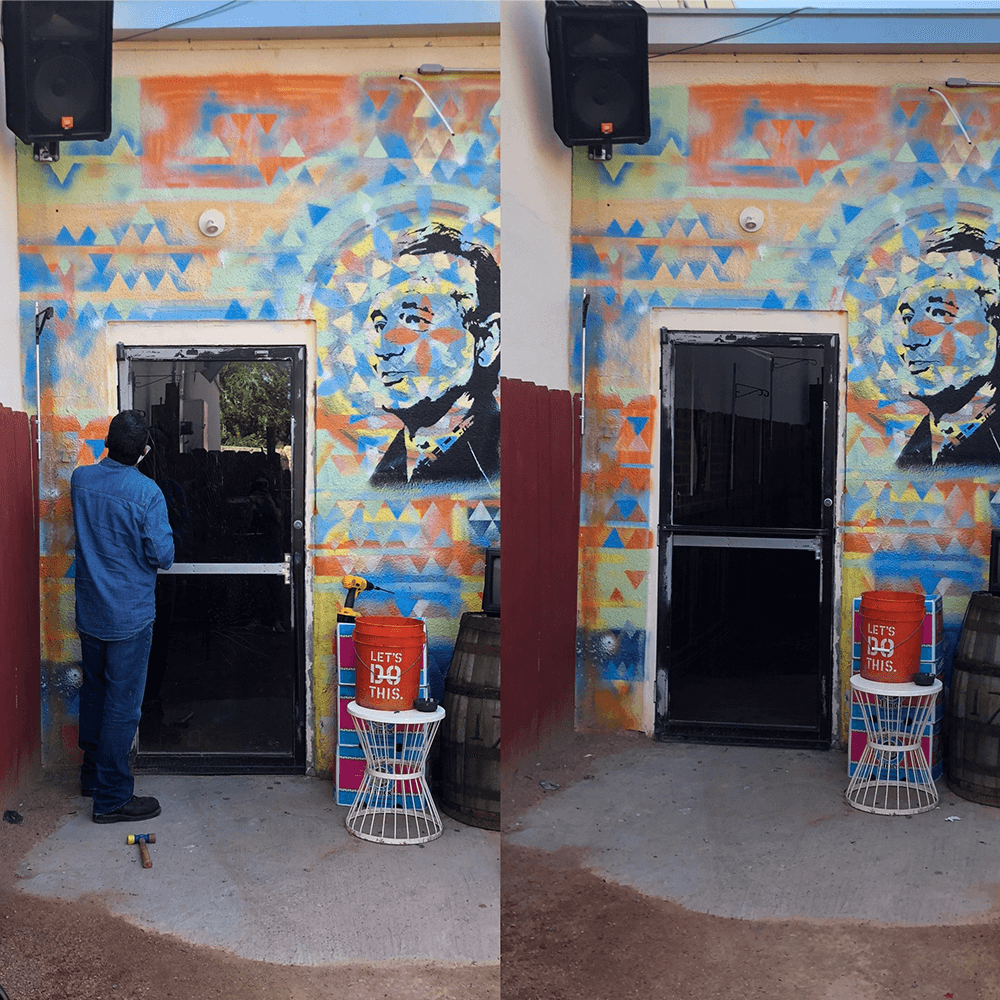 /
To view more examples of our work, check out our Google Business Page.
REGISTERED VENDOR FOR
PEOPLE WE WORK WITH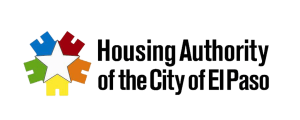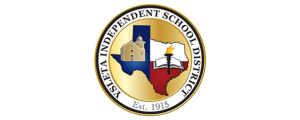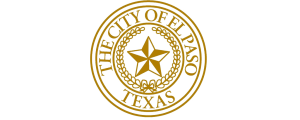 TESTIMONIALS
WHAT OUR CUSTOMERS HAVE TO SAY
Awesome service. Quick and timely service. From estimate to install 3 days.

Jmpr 89


3/05/2020

Good friendly staff, and good service.

Roman Hidalgo


8/19/2019

Have my mom a christmas gift of fixing her window that needed repairs. This business replied quickly, measured within a day or two, and put the window in soon after. Their quick service was greatly appreciated since it was a much needed repair.

Edgar Lazcano


3/09/2020

I recomend Waldo's Windows because they gave me the best price in town and great service. The receptionist is nice and helpful and the installation was promt, clean and well done. Small, local, honest business like this deserve full community suport. Way to go Waldo's!

Berthy Nora


5/06/2015
Our Team
Meet The Crew
Waldo's Glass Is Run by Our Family For Yours. Our customer Service is personalized and hands on. Beyond that, dollars spent in locally owned businesses have three times the impact on the community as dollars spent at chains.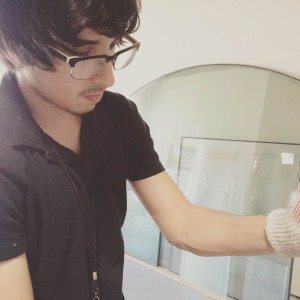 Javier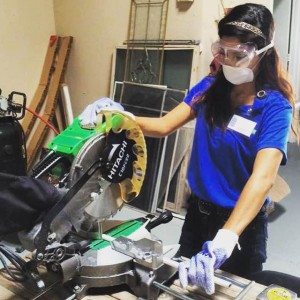 Ivonne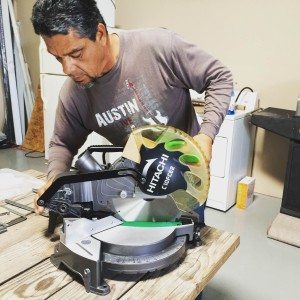 Osbaldo
Our Address
COME BY AND SAY HI
3465 Lee Blvd Ste 243
El Paso, TX 79936
OPENING HOURS
CALLS ARE ACCEPTED AFTER HOURS TO BOOK APPOINTMENTS

Monday – Friday: 8:30am – 4:00 pm
Saturday – Sunday: Closed
Holidays: Closed