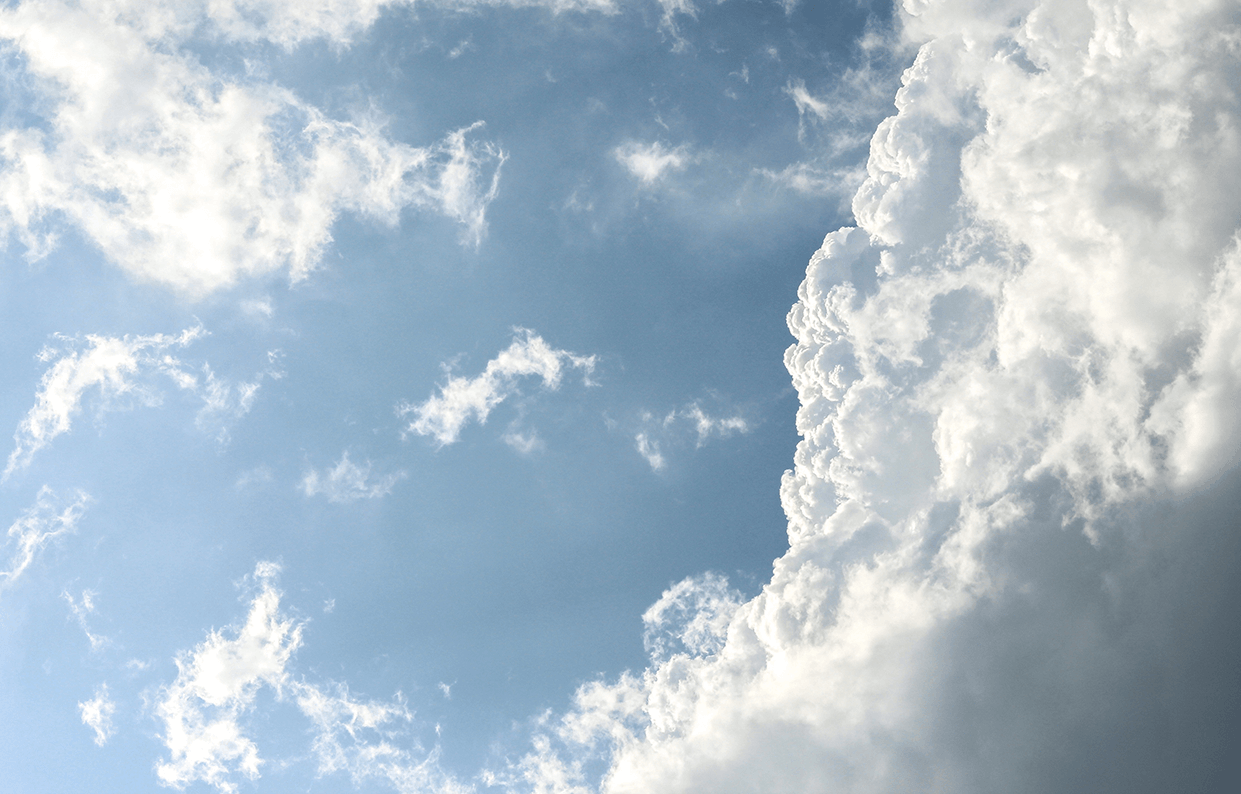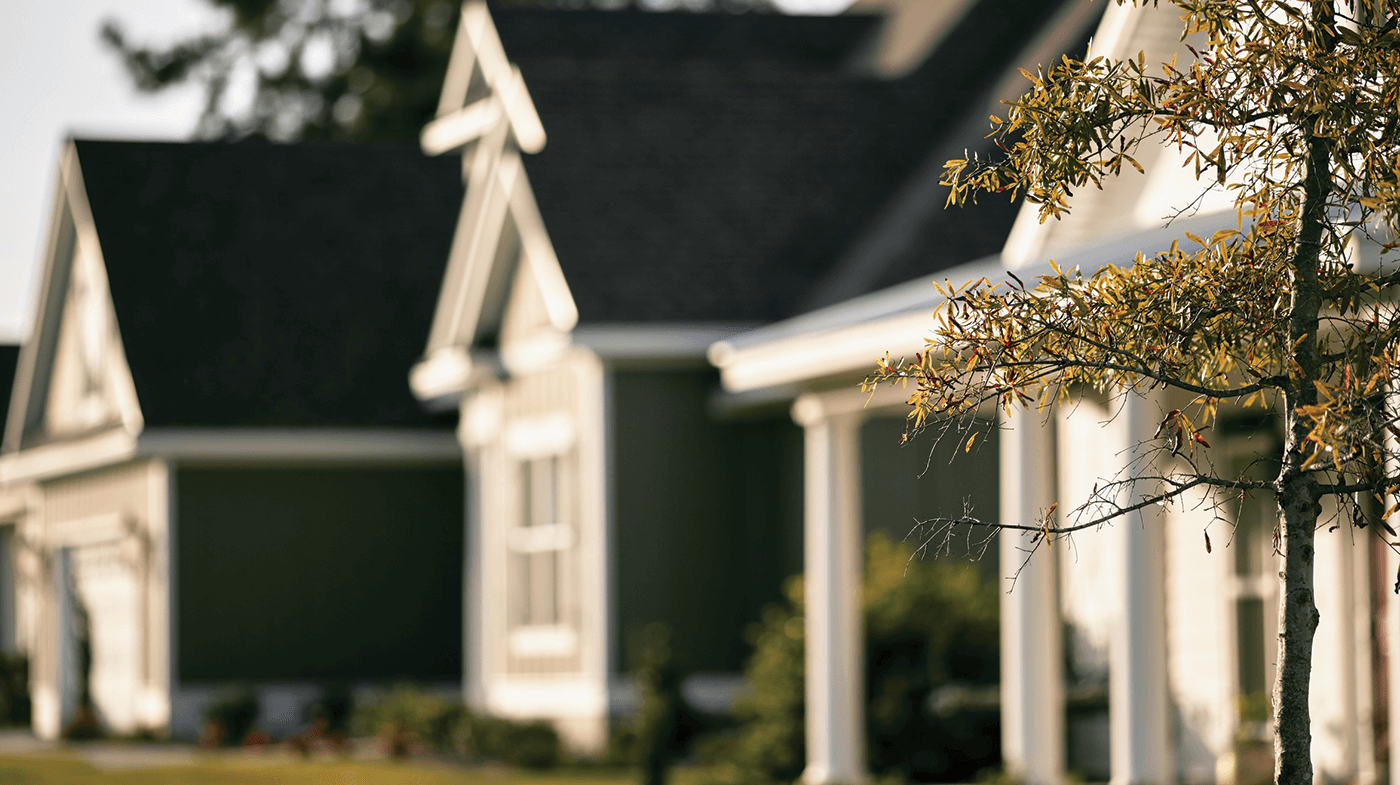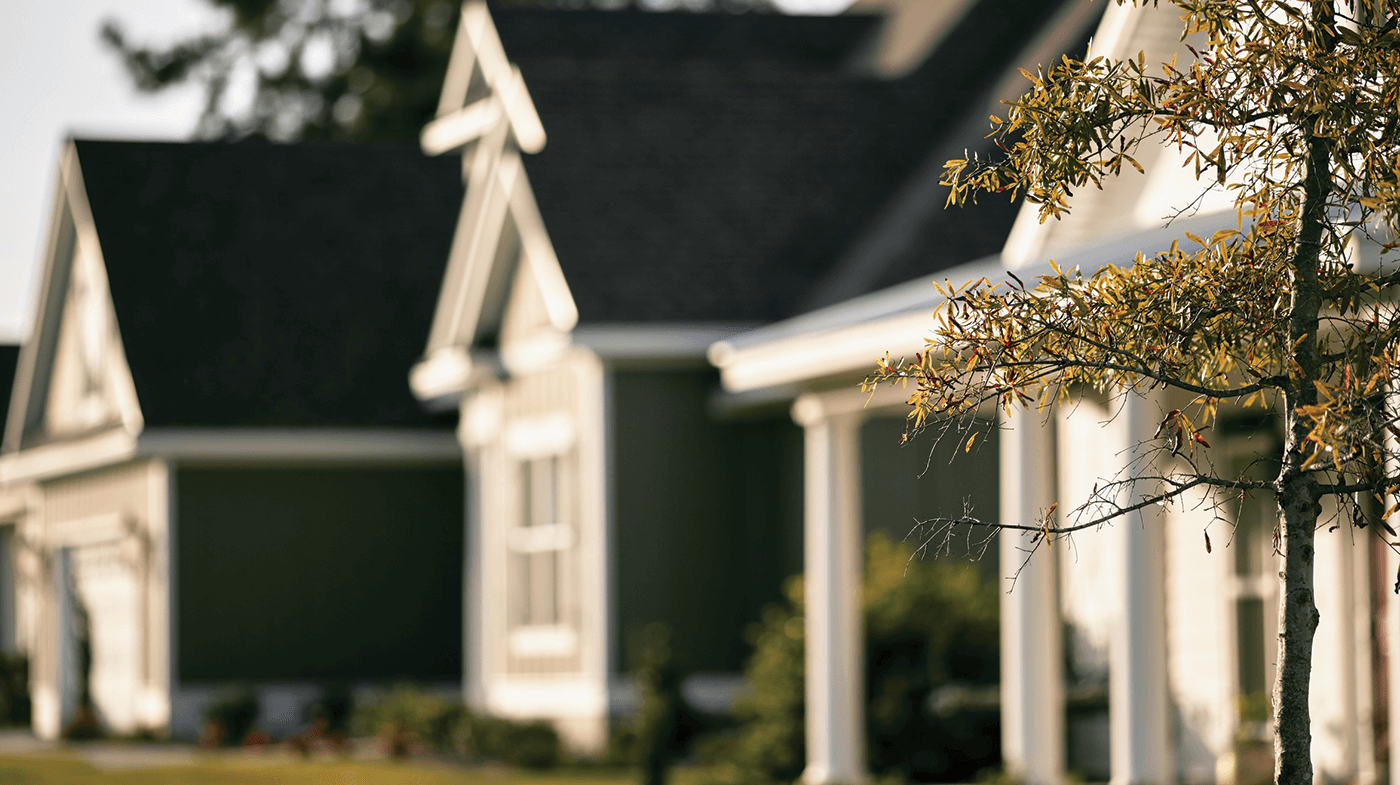 skybackground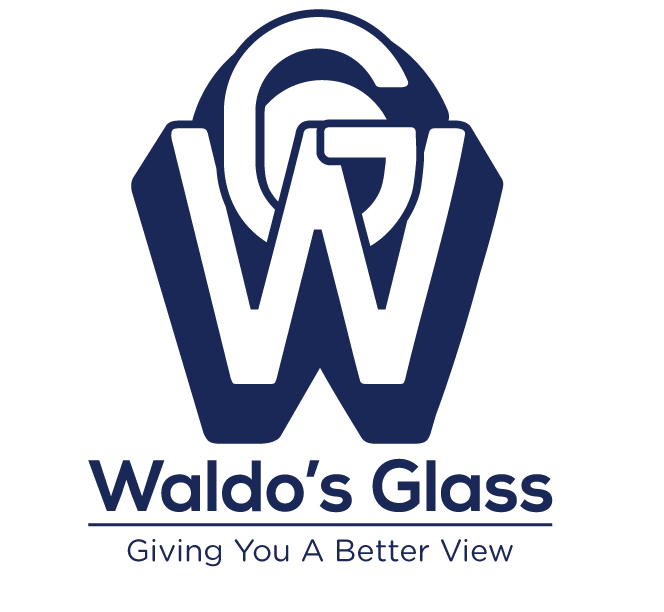 home
Replace Old and Foggy Windows
Our Address
COME BY AND SAY HI
3465 Lee Blvd Ste 243
El Paso, TX 79936
OPENING HOURS
CALLS ARE ACCEPTED AFTER HOURS TO BOOK APPOINTMENTS

Monday – Friday: 8:30am – 4:00 pm
Saturday – Sunday: Closed
Holidays: Closed
Our Skills
IT'S WHAT WE DO BEST
WALDO'S GLASS PROVIDES PROFESSIONAL QUALITY WINDOW GLASS REPAIR, GLASS REPLACEMENT, AND REGLAZING. IF YOU LIVE IN EL PASO, TX AND YOU ARE LOOKING FOR GLASS AND WINDOW SPECIALISTS WHO ARE COMMITTED TO QUALITY WORKMANSHIP, PROMPT SERVICE AND AFFORDABLE RATES, YOU'VE COME TO THE RIGHT PLACE.
Glass Replacement
Glass Repair
Reglazing
Sliding Door Repair
MAKE YOUR HOME A DREAM HOME WITH WALDO'S CUSTOM ORDERS
About Us
Our Work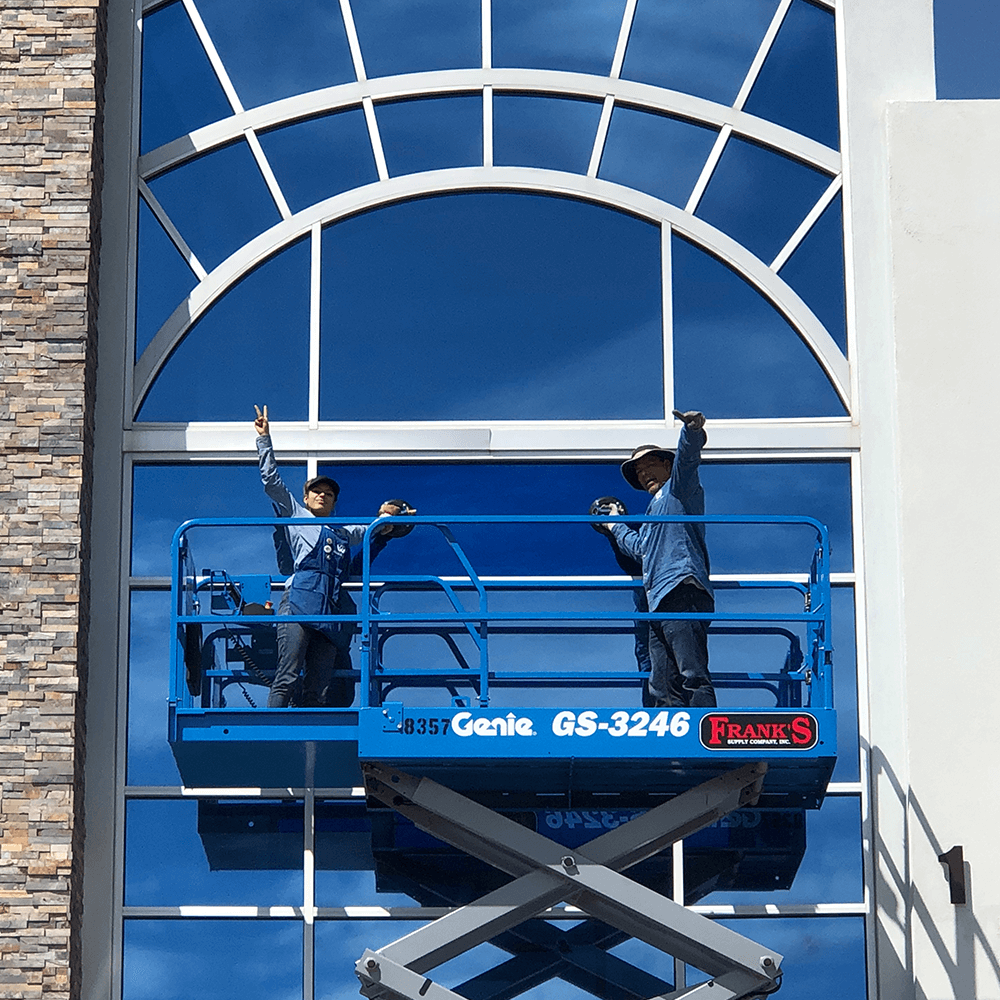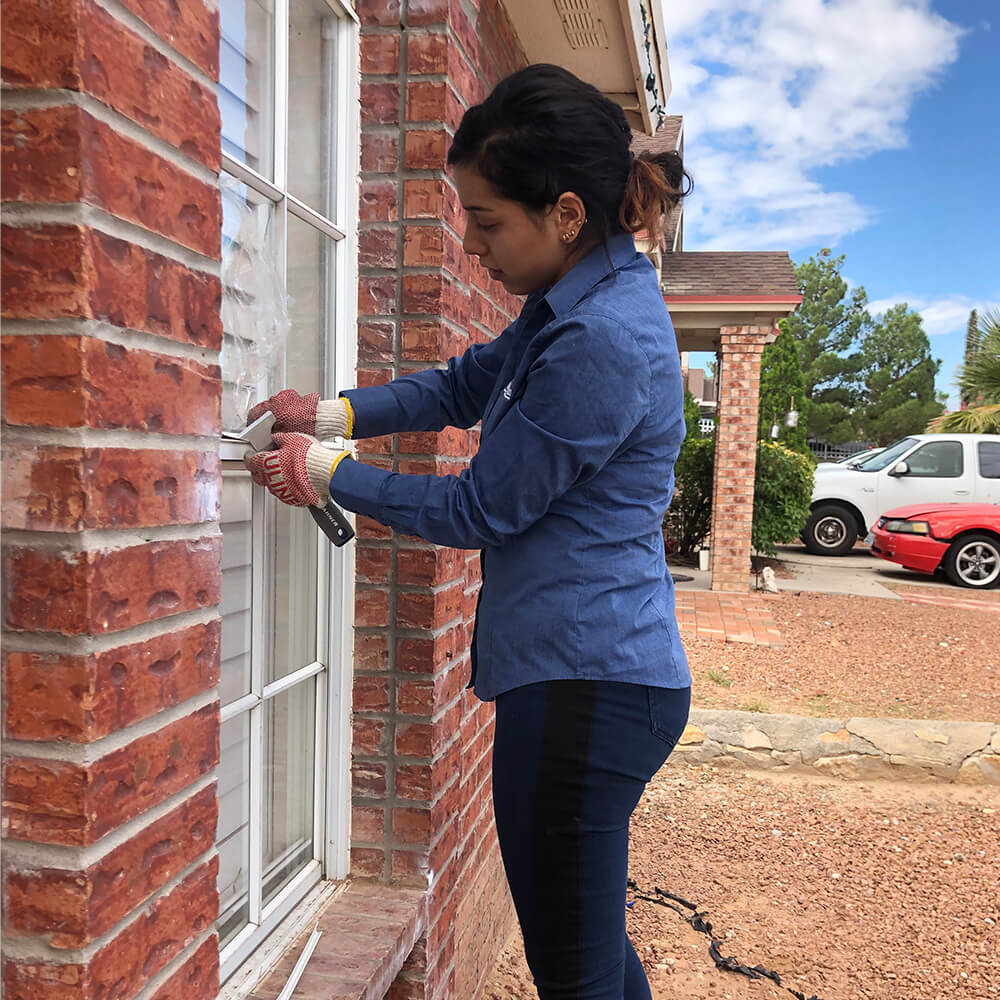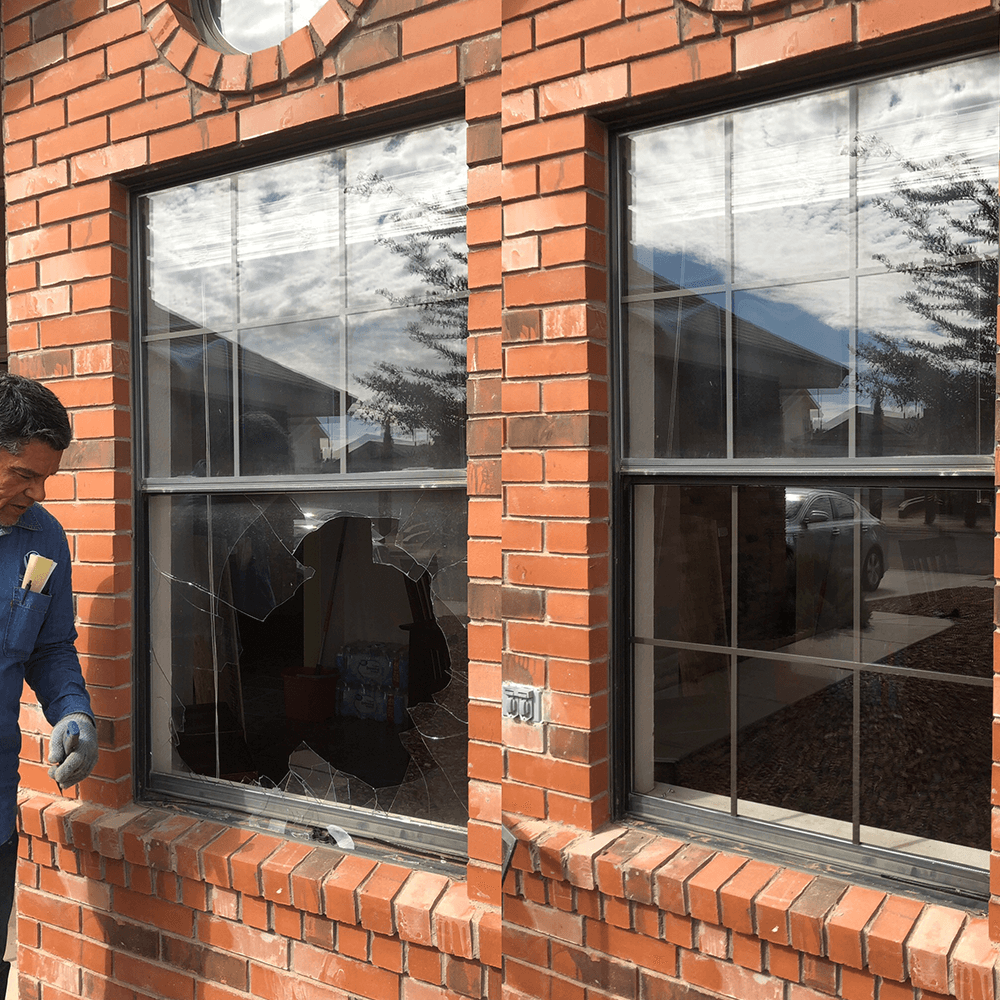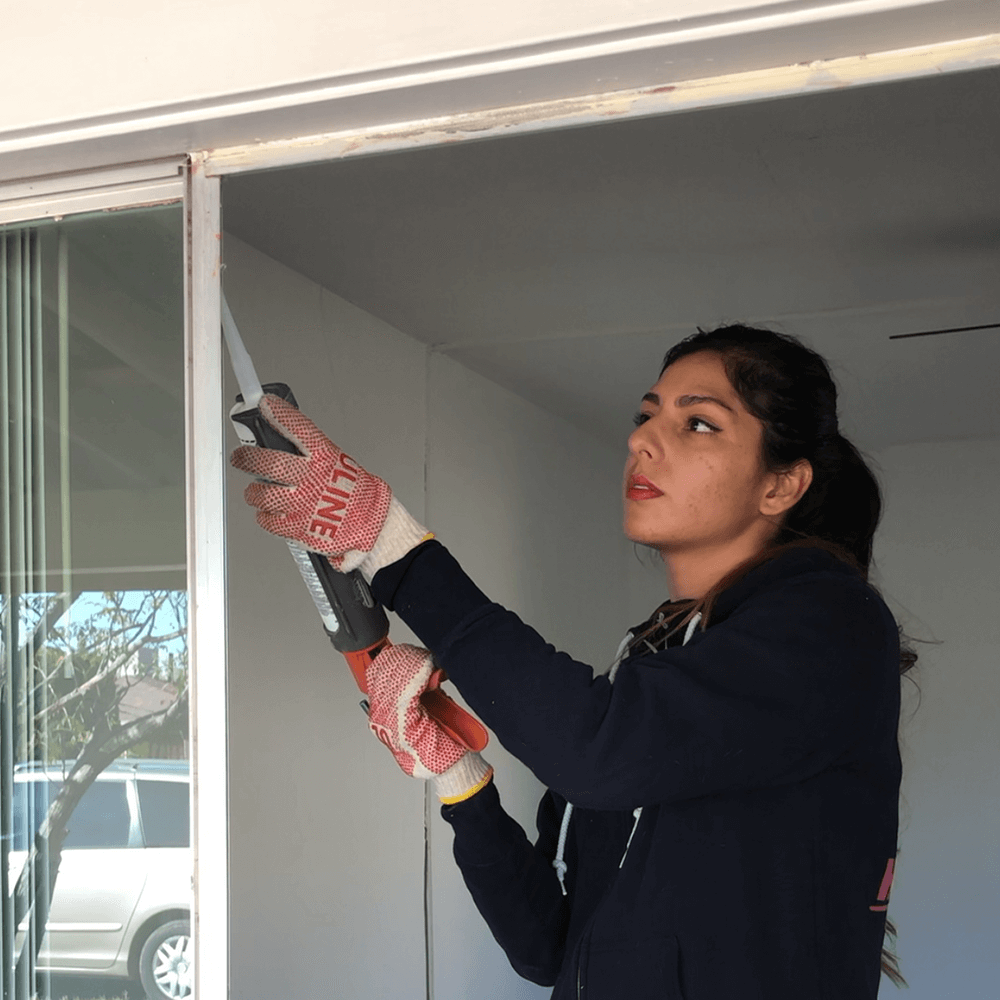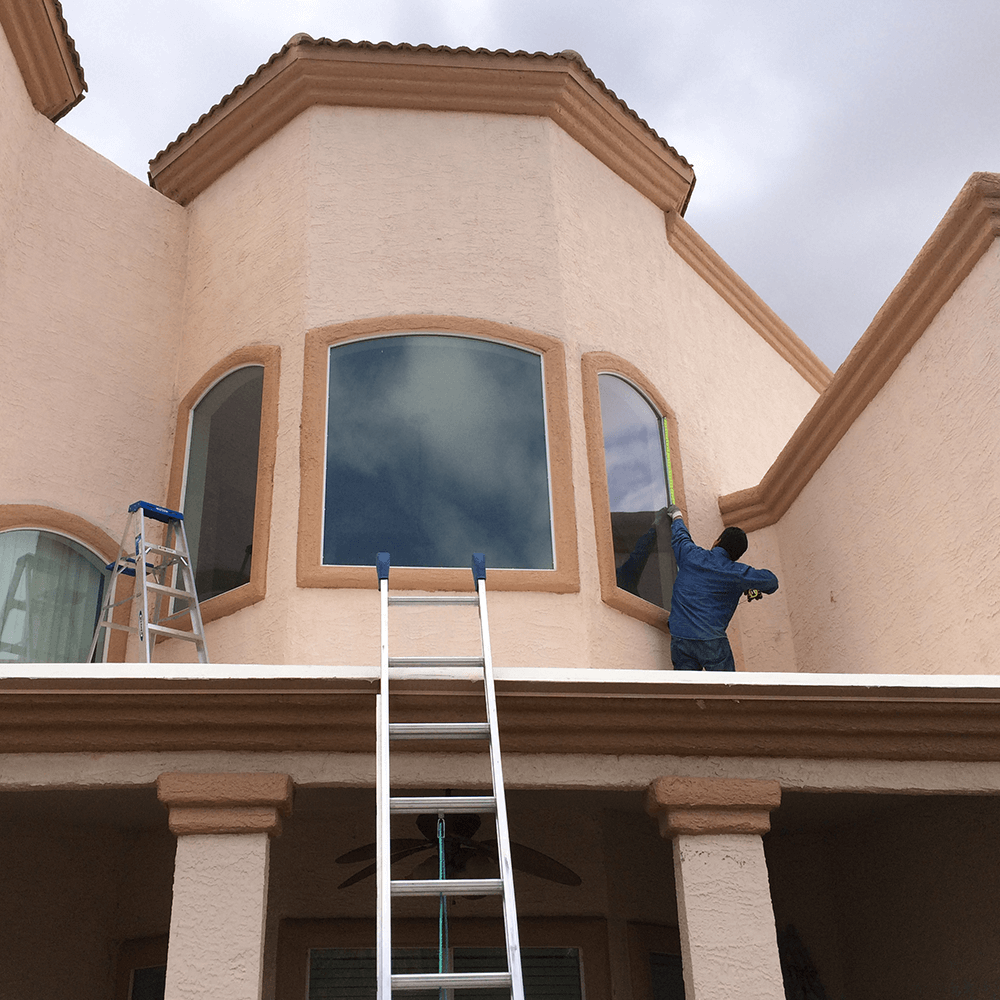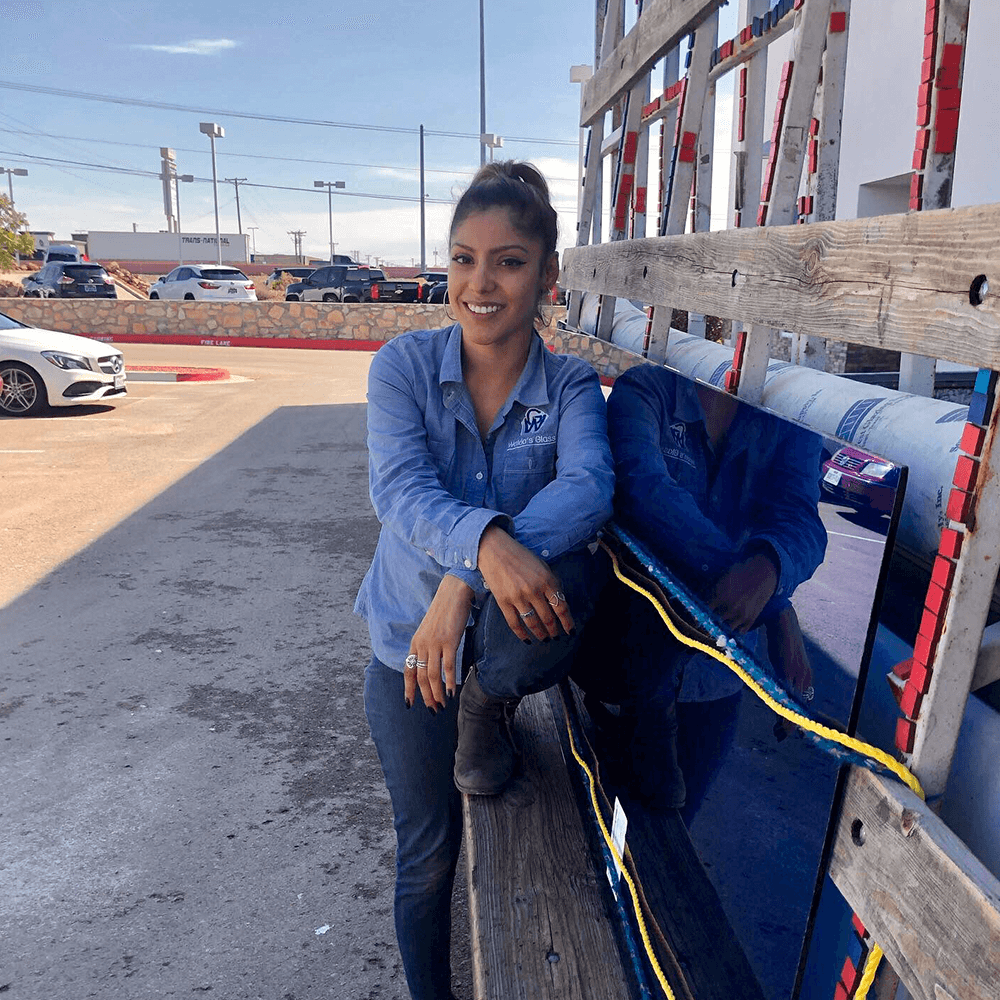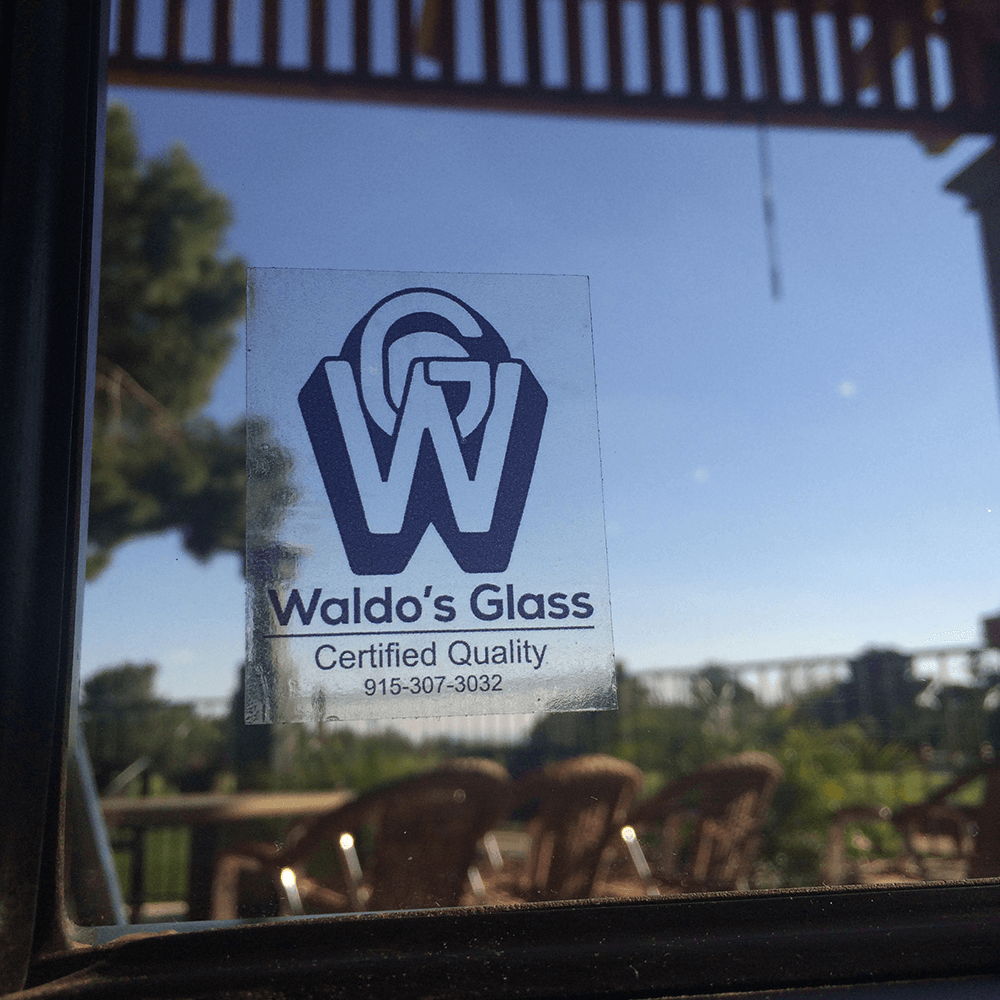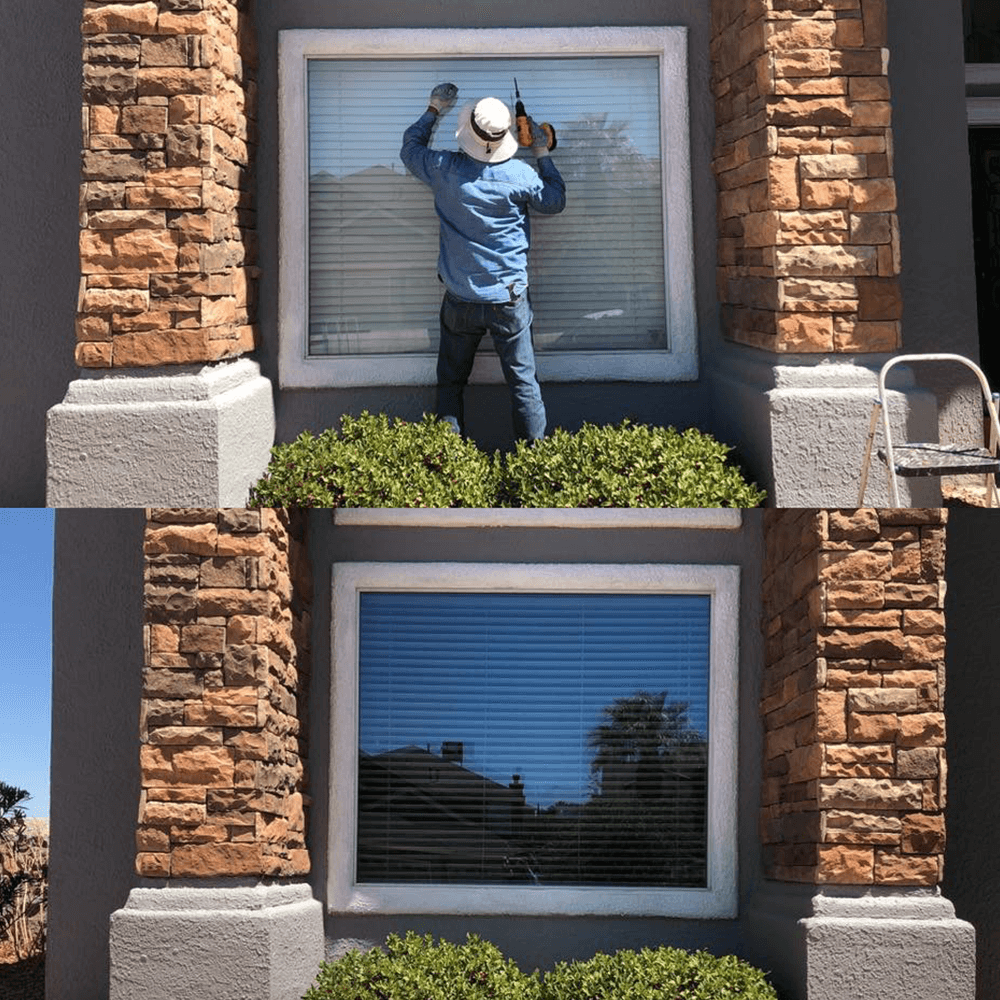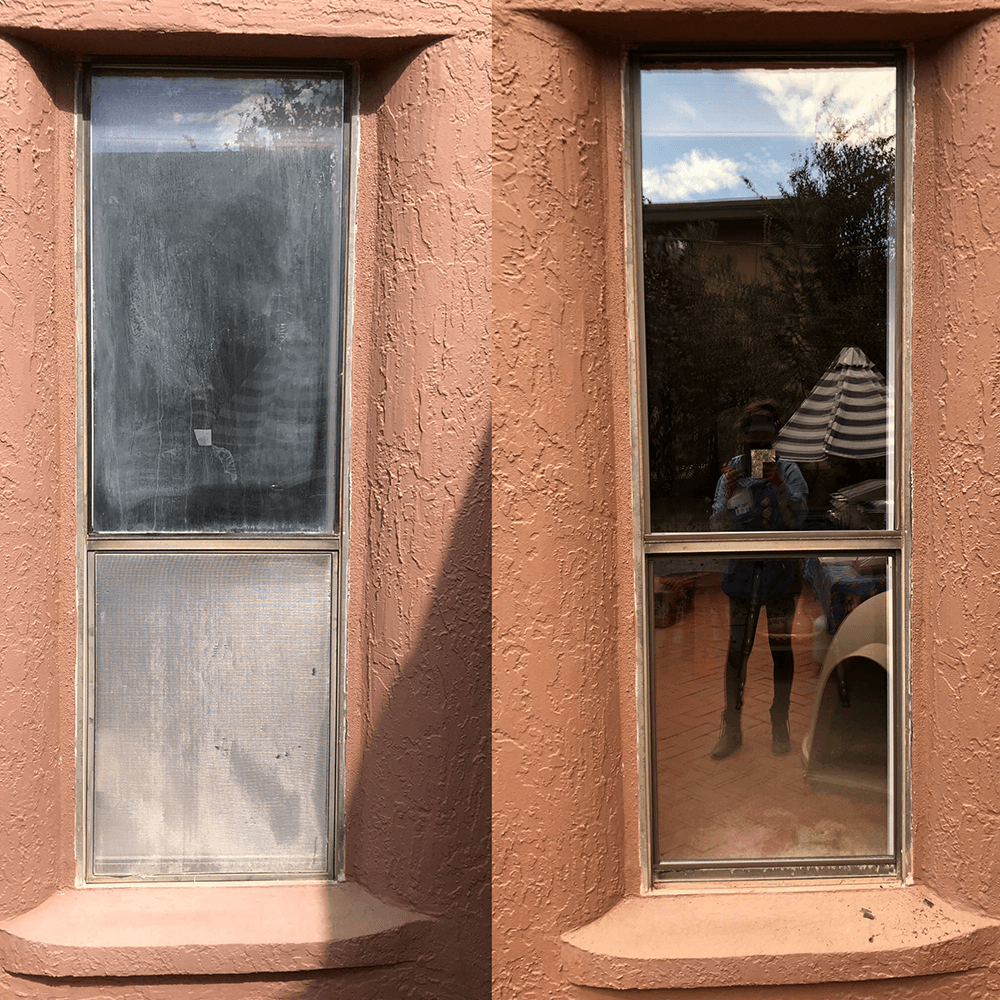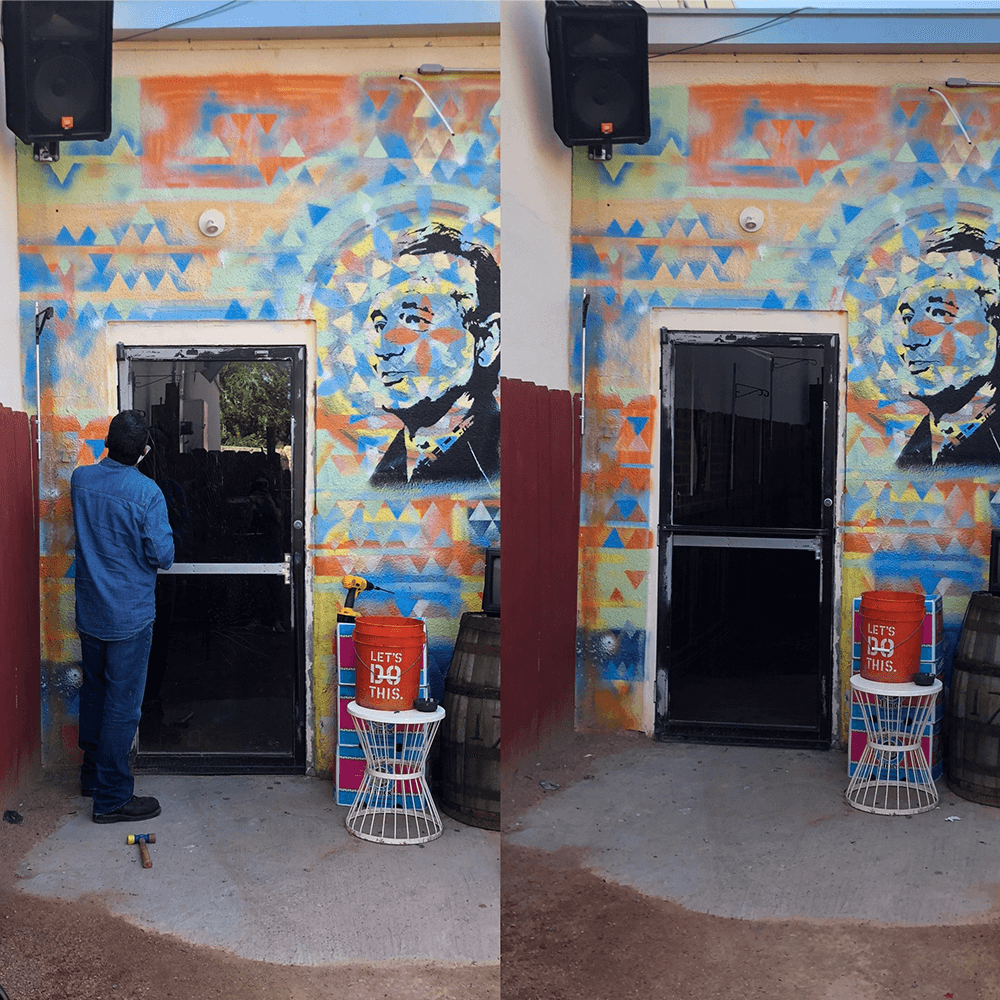 /
To view more examples of our work, check out our Google Business Page.
REGISTERED VENDOR FOR
PEOPLE WE WORK WITH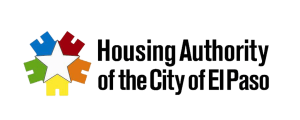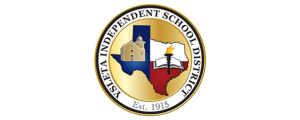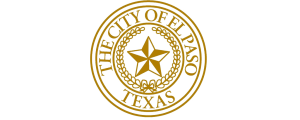 TESTIMONIALS
WHAT OUR CUSTOMERS HAVE TO SAY
The most professionalist window repair service i ever had!! Amazing work Waldo's Glass and Window Repairs ! Quick & efficient. Definitely recommend and will be contacting them for future services !! 10/10, Thank you !!! ☺👌🏼

denise ronquillo


11/11/2020

Second time contacting Waldos was glass and window repair and I NEVER REGRET IT! They're absolutely good at what they do !! Let me tell you if you need a window or glass repair, I 100% recommend them! They're professional, on time, and answer on time!!! And let me tell you they do such a nice, fast clean work! They will leave your windows looking like brand new!!! Better than your old ones hahaha ! Awesome company and workers, they really do an amazing Job!! Hit them up!!!

Denise Ronquillo


6/22/2021

I had accidentally broken my living window room, and I shopped around A LOT. Everyone had ridiculous high prices and then weren't able to go fix it until days from the incident. When I called Waldo's they were very professional and sent someone right away. Gave me an amazing price and did AMAZING work! I RECOMMEND THEM 100%

Daniela Aranda


6/09/2021

Fast, courteous, and professional. I recomend and would use again...

Fabian Gonzales


10/06/2021
Our Team
Meet The Crew
Waldo's Glass Is Run by Our Family For Yours. Our customer Service is personalized and hands on. Beyond that, dollars spent in locally owned businesses have three times the impact on the community as dollars spent at chains.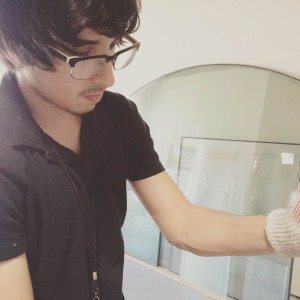 Javier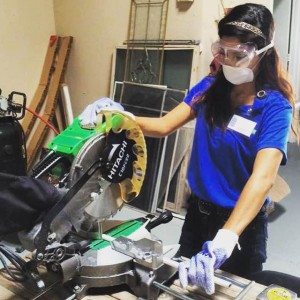 Ivonne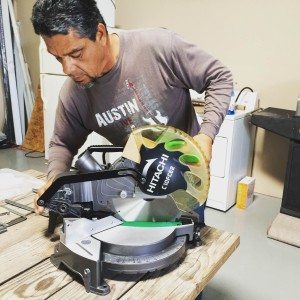 Osbaldo
Our Address
COME BY AND SAY HI
3465 Lee Blvd Ste 243
El Paso, TX 79936
OPENING HOURS
CALLS ARE ACCEPTED AFTER HOURS TO BOOK APPOINTMENTS

Monday – Friday: 8:30am – 4:00 pm
Saturday – Sunday: Closed
Holidays: Closed