There are 3 simple steps to a FREE online estimate:
Step 1. MEASURE WINDOW
(optional, but recommended for accuracy)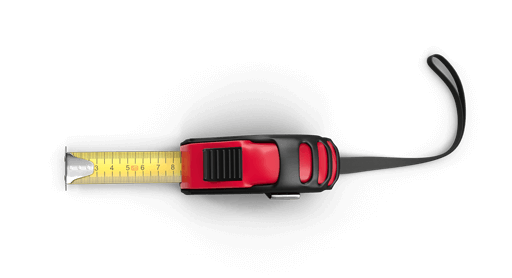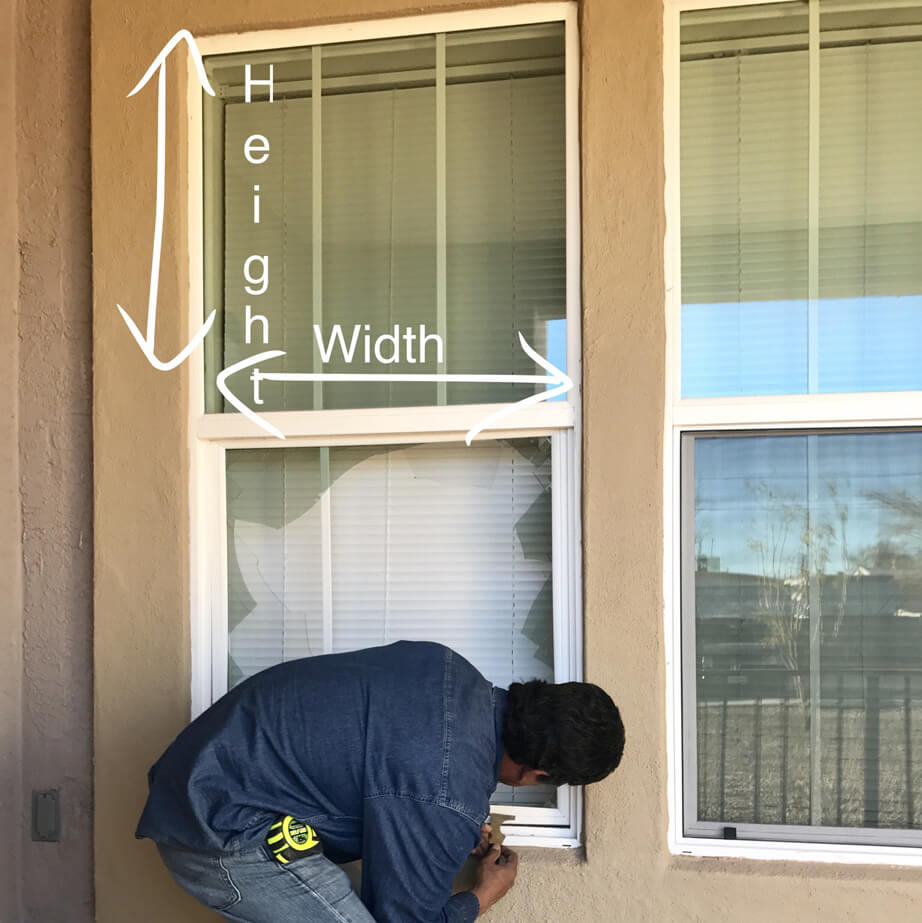 Step 2. TAKE PHOTOS
-Must be taken from outside the home
– If possible send multiple: 1 Far Away Photo, 1 Medium Range and 1 Close Up
Step 3. UPLOAD PHOTOS
Upload photos.
Please reference the photos below for good quality images to upload