Our Address
COME BY AND SAY HI
3465 Lee Blvd Ste 243
El Paso, TX 79936
OPENING HOURS
CALLS ARE ACCEPTED AFTER HOURS TO BOOK APPOINTMENTS

Monday – Friday: 8:30am – 4:00 pm
Saturday – Sunday: Closed
Holidays: Closed
Our Skills
IT'S WHAT WE DO BEST
WALDO'S GLASS PROVIDES PROFESSIONAL QUALITY WINDOW GLASS REPAIR, GLASS REPLACEMENT, AND REGLAZING. IF YOU LIVE IN EL PASO, TX AND YOU ARE LOOKING FOR GLASS AND WINDOW SPECIALISTS WHO ARE COMMITTED TO QUALITY WORKMANSHIP, PROMPT SERVICE AND AFFORDABLE RATES, YOU'VE COME TO THE RIGHT PLACE.
Glass Replacement
Glass Repair
Reglazing
Sliding Door Repair
MAKE YOUR HOME A DREAM HOME WITH WALDO'S CUSTOM ORDERS
REGISTERED VENDOR FOR
PEOPLE WE WORK WITH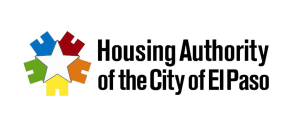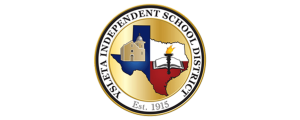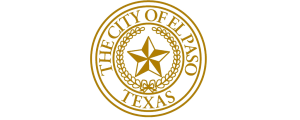 TESTIMONIALS
WHAT OUR CUSTOMERS HAVE TO SAY
These people responded to an emergency situation immediately and had their factory create a custom double pane window with frosted glass the same day. Very professional, conscientious and courteous and fair priced. I highly recommend them.
– Mike S
Extremely friendly and courteous staff, very patient with me and the fact I know nothing about glass. I love that Waldo's Glass is so professional while being humble, local, and down to earth. I can't say I look forward to needing to replace or repair any windows but whenever it does happen I'll definitely be giving these folks a call.
-Jorge
Our Team
Meet The Crew
Waldo's Glass Is Run by Our Family For Yours. Our customer Service is personalized and hands on. Beyond that, dollars spent in locally owned businesses have three times the impact on the community as dollars spent at chains.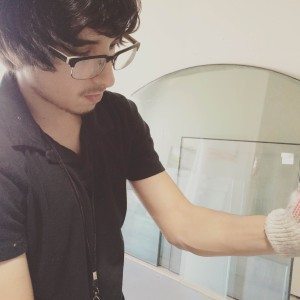 Javier
Ivonne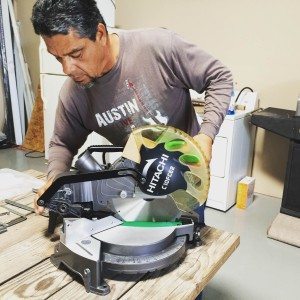 Osbaldo
Our Address
COME BY AND SAY HI
3465 Lee Blvd Ste 243
El Paso, TX 79936
OPENING HOURS
CALLS ARE ACCEPTED AFTER HOURS TO BOOK APPOINTMENTS

Monday – Friday: 8:30am – 4:00 pm
Saturday – Sunday: Closed
Holidays: Closed